Our mission
---
Evaluate provides digital tools for your sustainability work, with a focus on self-assessment, risk analysis and audits. Our mission is to make your work with sustainable supply chains easier, more time efficient and more cost effective.
Management team
---
Malin Lindfors Speace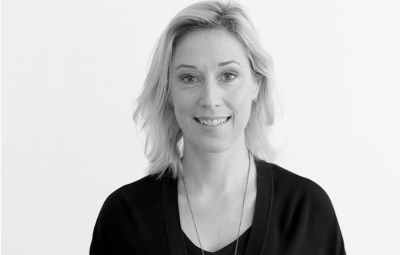 Malin Lindfors Speace has been helping companies with their sustainability work for over 15 years. In addition, she is one of a few experts in Sweden at GRI (Global Reporting Initiative), a framework for sustainability reporting. Malin is also the founder of the street magazine Situation Stockholm – only one example of her social involvement.
Anna Lindstedt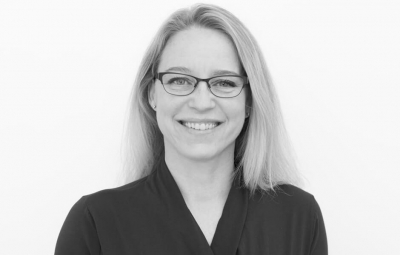 Anna Lindstedt is one of Sweden's foremost experts on strategic sustainability work in general and supply chain management in particular. In the role of Senior Advisor, Lead Auditor and former CEO of Ethos International, she has helped a large number of global companies with requirements and screening as well as full-scale audits.
Christofer Nordqvist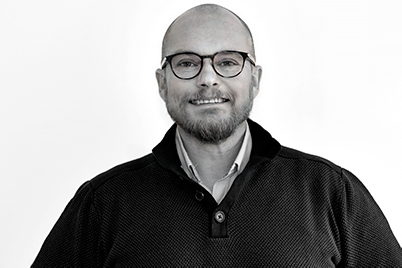 Christofer Nordqvist has a long background as an expert advisor and IT project manager, primarily within large organisations and companies. In his leadership, he has often worked internationally and not infrequently with demands for a high degree of diplomacy. He also has a background as sales manager and entrepreneur – often with sustainability as a common denominator and driving force.
Daniel Ernerot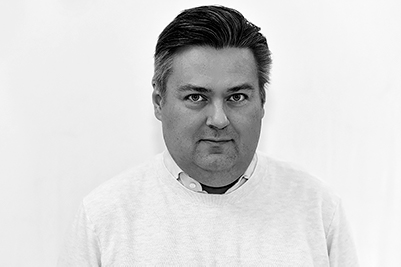 Daniel Ernerot has many years of experience from compliance and behavioral change in large organisations in subjects such as sustainability, ethics, quality and information security. He has, on the one hand, worked with content and pedagogy as a senior consultant. And, on the other, with platforms for distribution and follow-up as system owner and architect.
Staff
---
All staff members can be reached at firstname.lastname@evaluate.se.